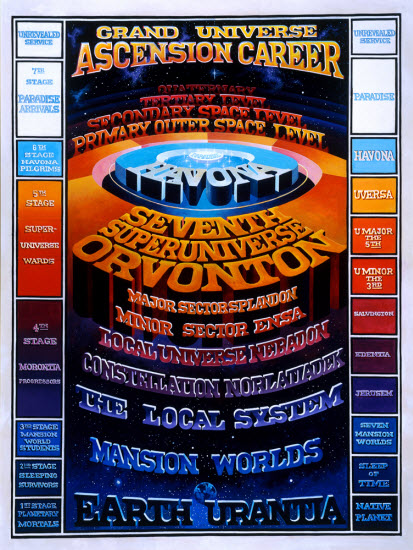 Is it possible that a kind, considerate, giving, moral, and intelligent friend or relative may not survive after death or "graduate" ?  Seems many Urantia Book Readers believe that "graduating" is pretty much automatic.  These passages are presented for those who wish to contemplate and decide for themselves what we may or may not need for a life after death.  Any comments would be helpful & welcomed.  Emphasis mine.
From the Urantia Book, also known as the "White Stone", Revelations 2:7, new name = "Urantia":
(1829.4) 166:3.7 Slowly the apostles and many of the disciples were learning the meaning of Jesus' early declaration: "Unless you are born again, born of the spirit (the Spirit of Truth ?), you CANNOT ENTER the kingdom of God.